In June 2017, the GB Alumni-initiated memorial endowment fund series was launched. Four endowment funds named after some of our most cherished teachers have been initiated, with more to come.
The first four endowments are (in alphabetical order):
* The Bert Brady Memorial GB Alumni Endowment (Science & Technology)
* The Therese Coyle Memorial GB Alumni Endowment (Language & Multiculturalism)
* The Mike Gaston Memorial GB Alumni Endowment (Student & Community Engagement/School Spirit)
* The Richard Seaborn Memorial GB Alumni Endowment (Music & Fine Arts)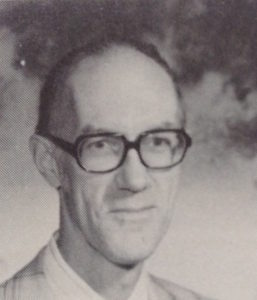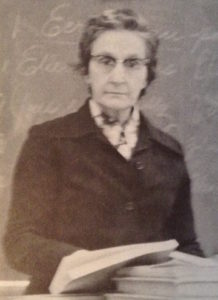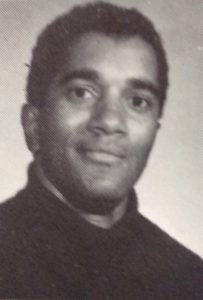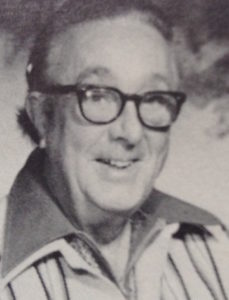 All GB alumni are invited to donate any amount, any time to the endowment(s) of their choosing. Charitable tax receipts will be issued by the school division.
Funds are for GB to use as it wishes, with minimal guidance from us alumni, for student and staff projects and activities where the school budget's is insufficient or unavailable. Each endowment has a general theme, closely matched with the teacher we're remembering.
Do your part and support one or more of the endowments. Click here for information on making a donation.
We'll post details and names/grad classes of contributors on our Alumni Donations Update page.
Please spread the word to other GB Alumni!